360° Virtual Tour
An immersive tour of your Property or Business...
An Immersive Customer Experience
Give your customers a 360 virtual tour of your business or property is a sure way to get them captivated and increase your custom and sales revenue.
Here at Cheltenham Media we can create a professional 360 virtual tour of your business which is then tied into your Google business listing, covering Google Maps and Google Street View.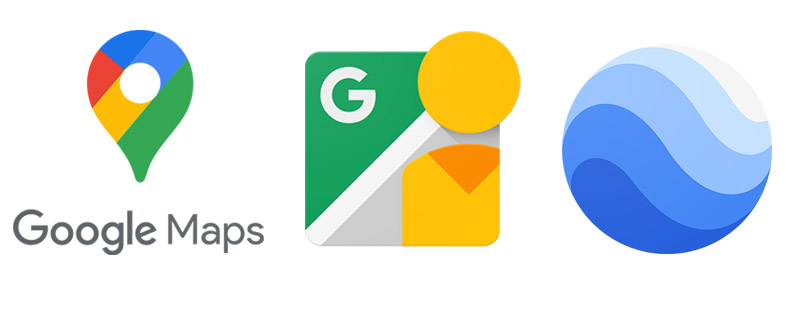 A virtual tour will give your customers an immersive chance to view your business before attending in person.
Give your business that extra advantage.
Cheltenham Media uses the newest 3D scanning cameras and equipment to give a detailed immersive representation of your business.
No matter what your business is whether a restaurant, hotel, gym or venue we can create for you an immersive 360 experience.
Contact Cheltenham Media today for a free no obligation quote.