CHELTENHAM MEDIA
In the Heart of the Cotswolds
Cheltenham Media specialises in all forms of photography, cinematography, website and graphic design. Cheltenham Media was born out of a need for a locally based professional Media company. Based near to the centre of Cheltenham we are focused on providing first class service to you, the customer.
Being a media company Cheltenham Media encompassed the full spectrum of what is required by today's requirements for media integration, from initial planning and design through to concept, visualisation and development involving you along the way.
Photography
Creative Photography to get you noticed

We cover most aspects of photography, from product and portrait photography through to fashion and event photography.
For us it is about capturing that magical moment or giving your product a look that is unique and eye catching.
Whatever your photographic requirements Cheltenham Media can assist you.
Web Design
Designs to get you noticed
Our custom website design encompasses the current technology trends and are W3C compliant ranging from the simple online brochure sites to sophisticated eCommerce, social networking or any customised web application based site.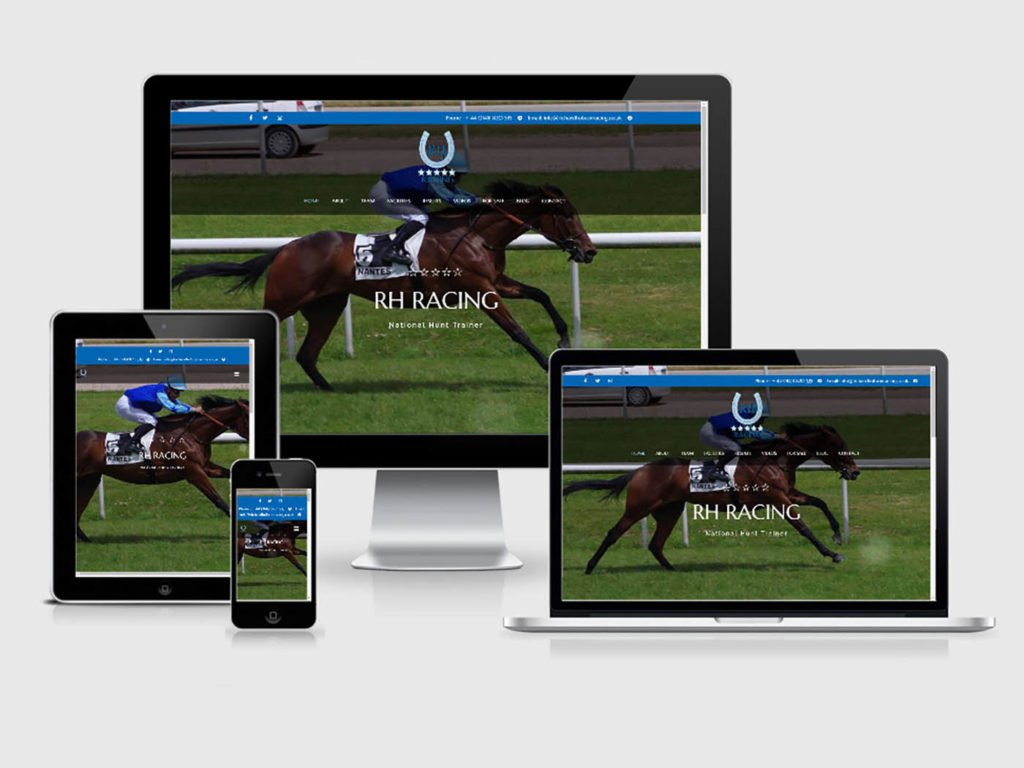 Photography is an art
It's about finding extra-ordinary
In an ordinary place
Web Design
Require a Website to get you noticed? Cheltenham Media can deliver on your requirements with a fully integrated responsive content managed system.
Photography
Event, Food & Drink or Product Photography, Cheltenham Media can cater for all your requirements.
Photo Editing
We can undertake most forms of photo editing, from restoration to body transformation.
360 Virtual Tours
Give your customers a 360 virtual tour of your business or property is a sure way to get them captivated and increase your custom and sales revenue.
Video Promotion
Show your customers what your business is about with a short intro video highlighting what you have to offer.