Professional Photo Editing & Retouching
A picture is like a thousand words..............
Preserving Your Past and Heritage
All of us have photos that are precious and have memories that we want to keep with us forever, but photos do get damaged and fade over time even when kept in photo albums.
Why not preserve those cherished memories and convert your old photos or slides to digital format.
Do you have a photo that is special but there is someone in it that you want removing or an object that needs to be removed?
These days with the advances in digital photography most of us have photos held on our computer but as most find, as the mega pixel resolution of cameras increases, so does the capture of dust and noise in the image.
This is where we come in to remove all those aspects from your precious photo giving you a perfect memory to cherish.
We use the most current adobe photo/image editing software combined with years of experience that allows us to correct an images colour, remove distractions and create realistic composites.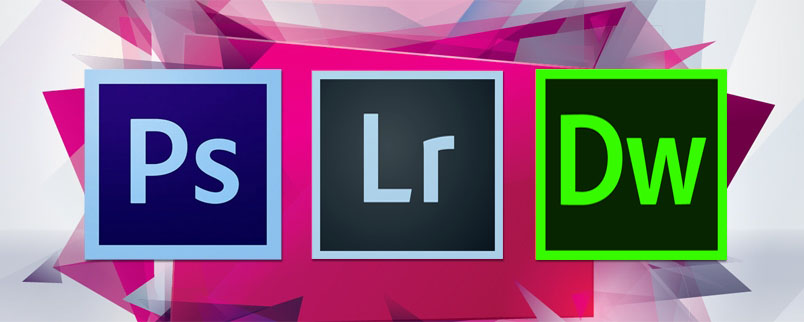 The example below required the best man and the table in the background being airbrushed from the image, using other photos of the scene it was possible to create a perfect wedding image for the happy couple.
The example below shows an old photo that had suffered degradation over time and need to be enhanced, removing dust and noise.