Review K&F 100mm Square ND1000 Neutral Density Filter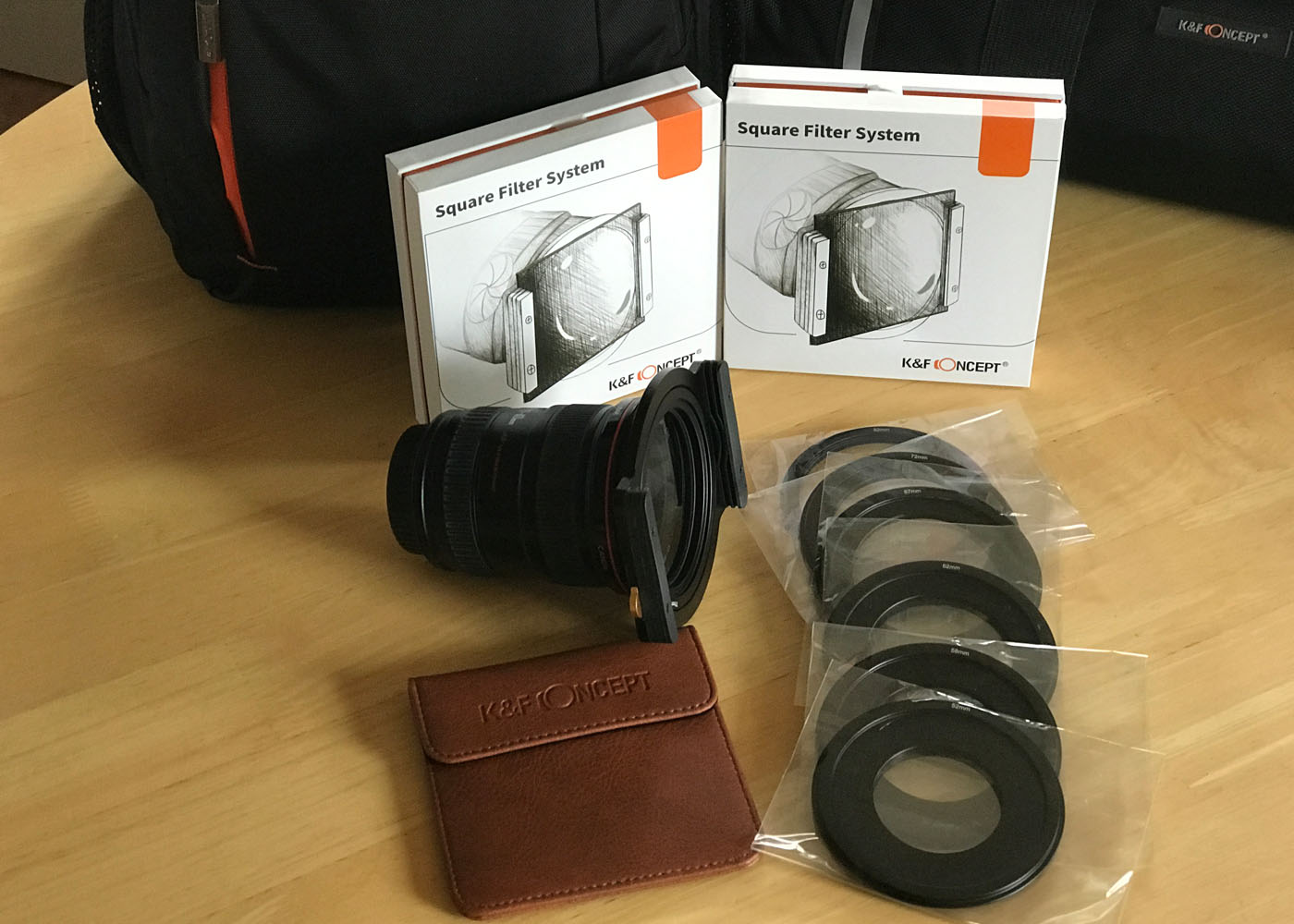 Kent Faith – K&F Concept 100mm Square ND1000 Neutral Density Filter
The benefits of a Neutral Density Filter
The Neutral Density (ND) filters reduce the amount of light entering the camera, enabling longer exposure time than would otherwise be possible with your normal camera settings. This enhances the motion giving surreal scenes in photos that display motion.
The K&F System
The KF system comes in two parts, there is the holder mounting frame which allows you to stack 2 x 100mm square filters and there are the various sized adapter rings depending on what type of lens you wish to use the filter system on.
The sizes supplied are 52mm / 58mm / 62mm / 72mm / 67mm / 77mm / 82mm
Once you have screwed your adapter onto your lens the filter holder than clips on which has a small brass coloured release button.
The filter lens itself comes wrapped in paper with its own padded case with a magnetic flap keeping it secure whilst in your bag.
When fitting the filter it slides into the holder with a good nice fit with no light seepage into the lens.
The ND1000 is a 10 stop filter meaning a long exposure which can result in some great artistic shots being produced. Being 10 stop allows us to reduce the shutter speed to the 1-20 second range depending on the size of the aperture we can want for that shot.
We tried the filter mounted on a Canon EF 24-105 L ISM USM Lens in the Cotswold's on a bright sunny cloudless day using various exposure settings of the same scene with a Canon 5DSR mounted on a KF TM2534 Tripod using a remote trigger.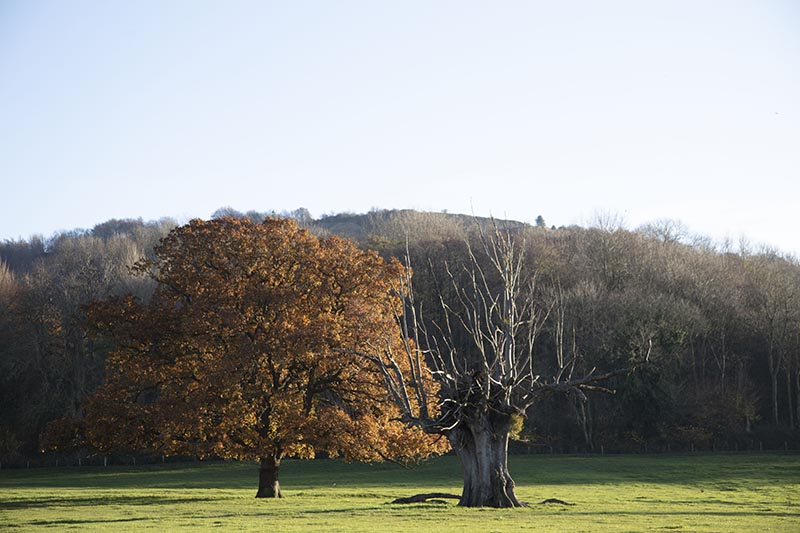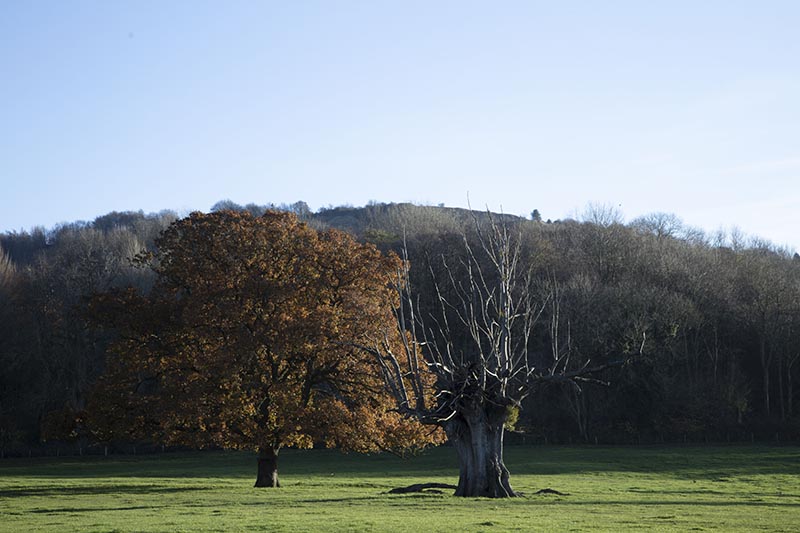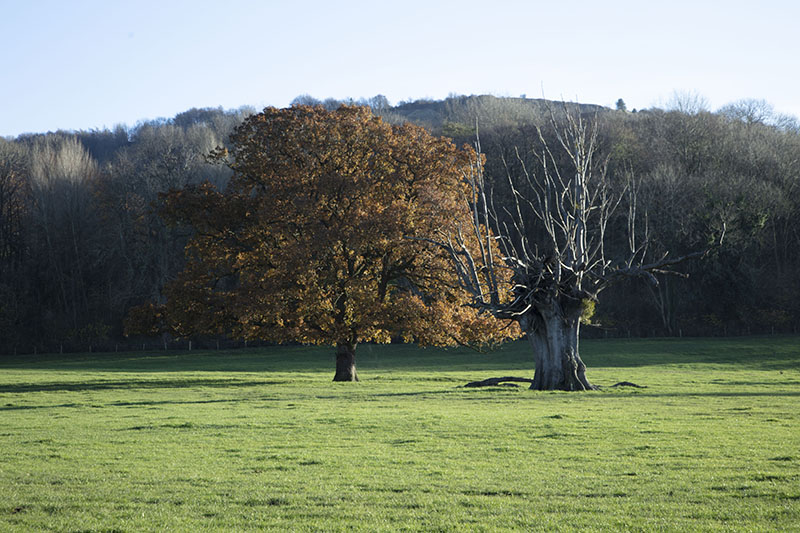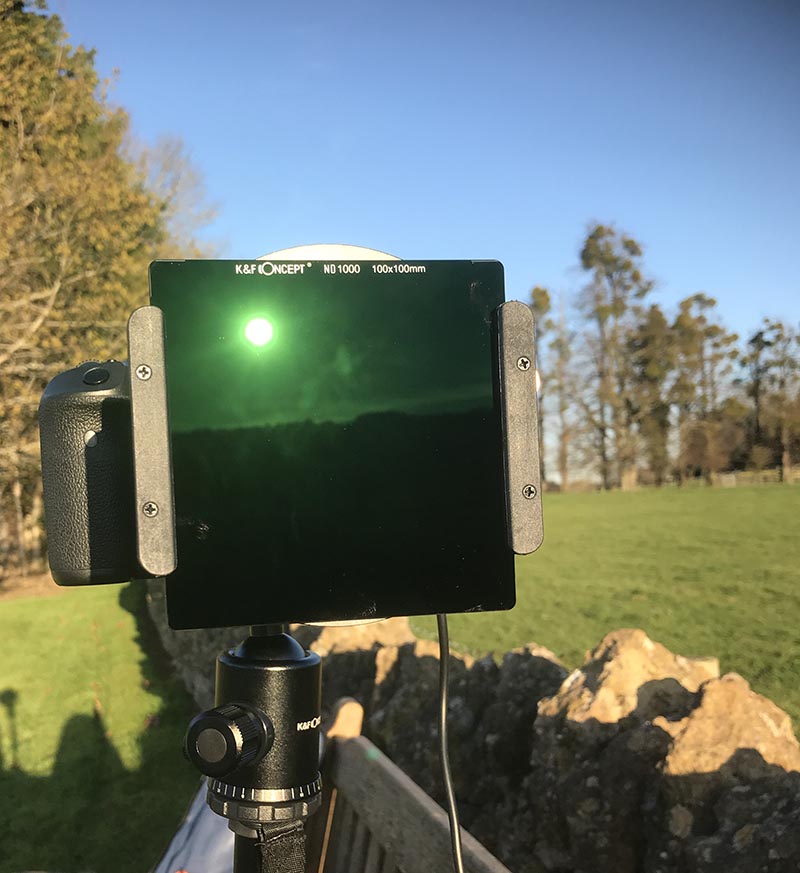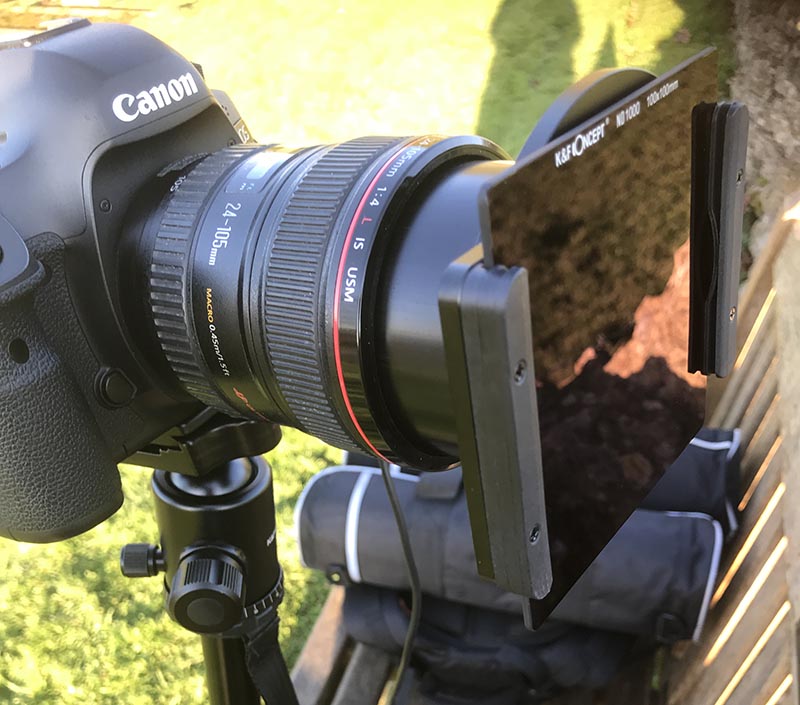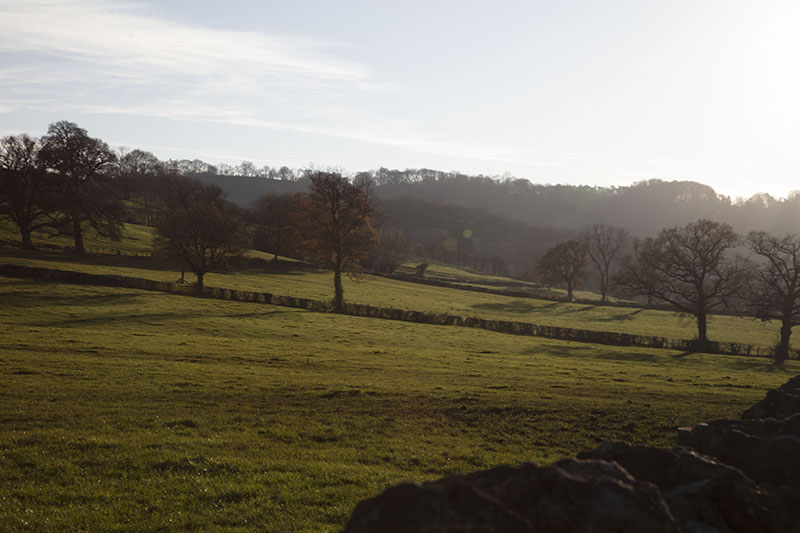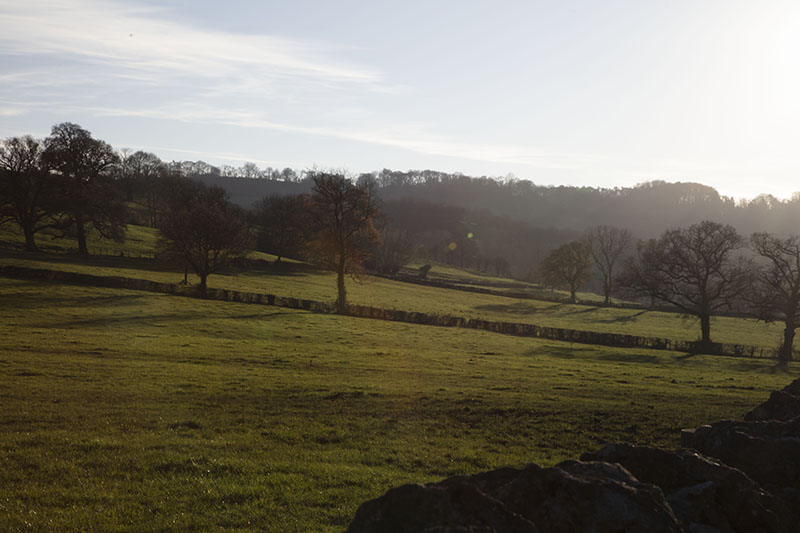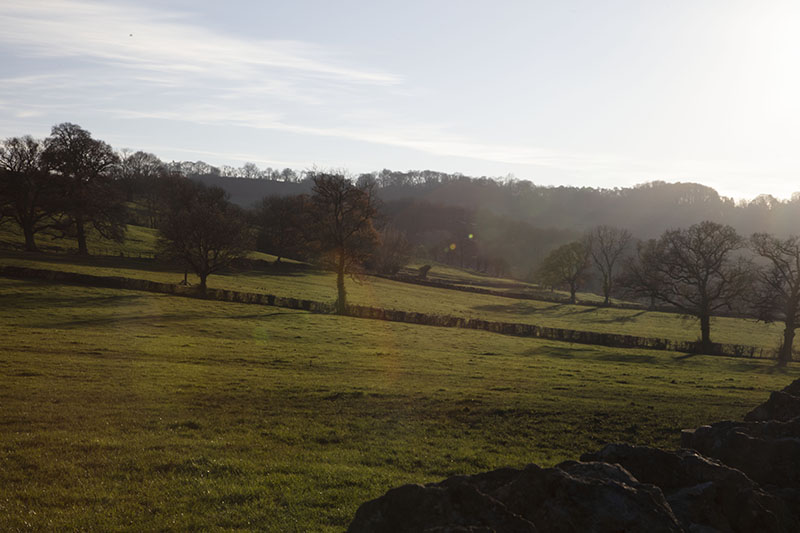 Due to the weather conditions we could not really see much of a difference in the exposure times as with hardly any wind there was no movement at all to slow down but we do feel that the image quality is great with none of the usual problem associated with ND filters by other manufacturers.
The above photos have not been edited in Lightroom or Photoshop, these are as they came out of the camera.
We found the packaging exceptional quality with the foam lined boxes , padded leather filter holder and the filter wrapped in tissue paper. The glass filter itself is of good quality and hard coated which is easy to clean those finger marks from.
The lens adapters and filter holder are of good quality aluminium and robust. And the added benefit of the ND1000 is that you can stack two types of lenses onto your camera.
Overall we were very impressed by the ND1000 and what it offered for your money, you cannot do better.
Buying the KF ND1000
For those interested in the ND1000 you can get them here:
SKU1495 in Amazon uk: https://amzn.to/35eQAGK
Code in Amazon UK: EK2MRUYL Discount code: 10% OFF Date:2019.11.25-2019.12.08
SKU1495 in K&F Concept webshop: K&F ND1000
Code in webshop: All site discount: 10% OFF Discount Code: KF10UK Date: until 2019.12.30