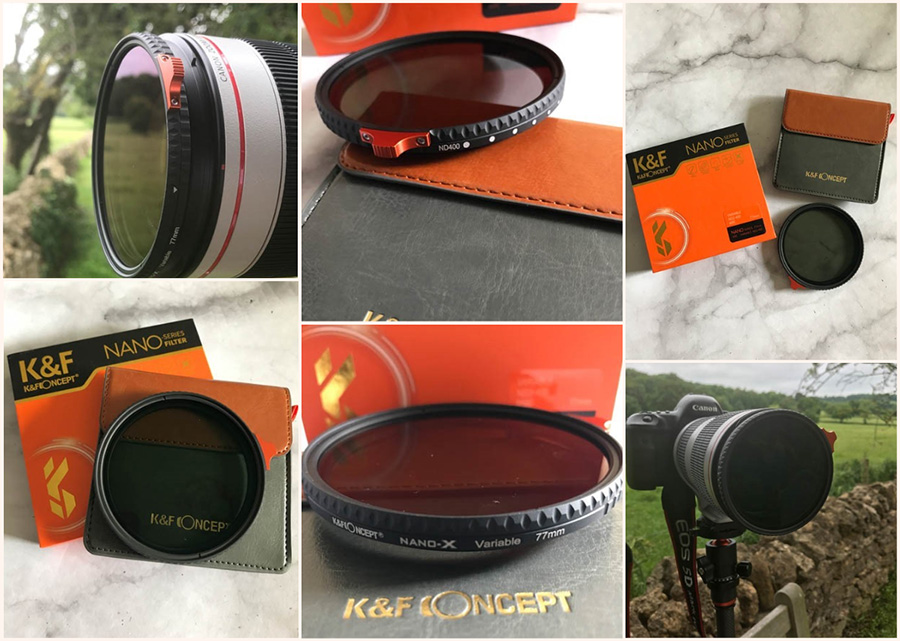 K&F KF01.1458 Variable ND Filter
Waterproof & Scrath Resistant variable Nd filter (SKU:KF01.1458)
All of us needs filters, at the very least to protect our lenses but also for those special filters that give special lighting effects. We were very honoured when K&F contacted us to try out their new KF01.1458 variable ND Filter.
Delivery was swift from China and initial impressions upon opening the box were good. The Filter box was sturdy and inside was a nice branded two tone branded pouch for keeping the filter in. The filter lens itself was packaged inside a resealable plastic package.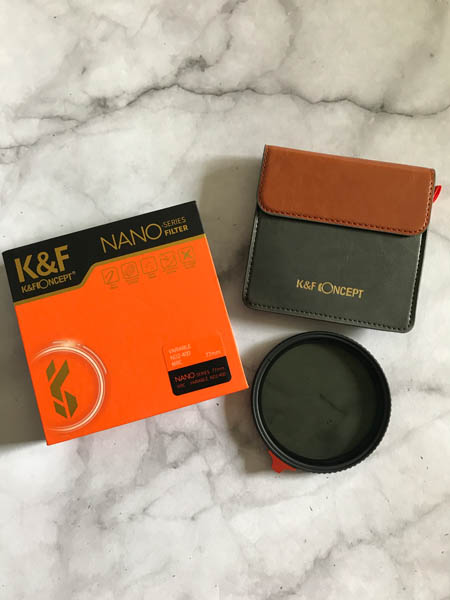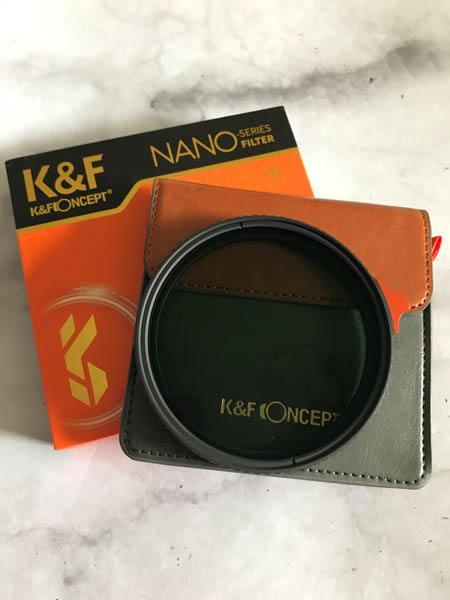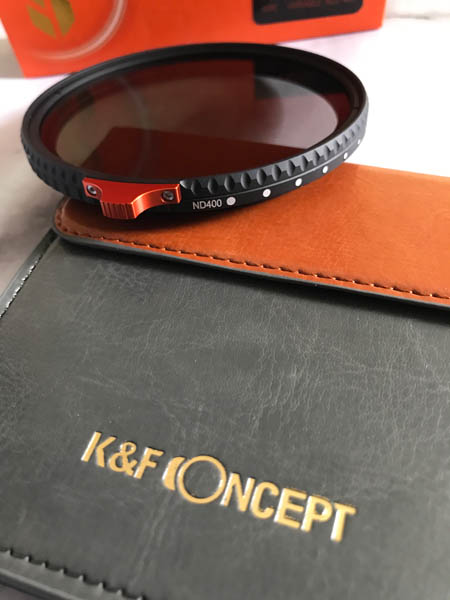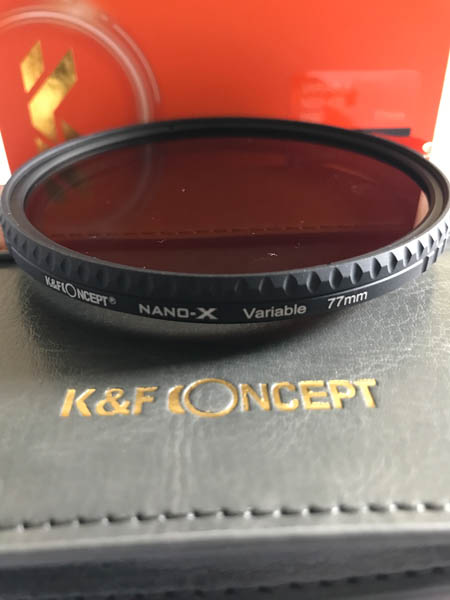 We really liked the feel of this filter and the steady way it rotates, not to lose or stiff but just right and tactile. We found that it was very easy to use, sturdy and functional.
As we have found with all KF products build quality is first class. The filter glass is Japanese with a 39 layer coating to reduce reflection from the filter itself and glaring. Because the filter has a extra wide angle design and slim frame (7.6mm) it negates any vignetting. Both the glass and sides are waterproof and oilproof with a scratch resistant coating and it double sided polished processing gives very high quality picture quality.
The Aluminium Alloy adjustment level worked well and offered the right amount of tension when using. One of the features we liked the most was the Putter Design allowing you to precisely adjust the stop which can also be used in video shooting to adjust the stop with auxiliary tools. We will cover this feature in a later post.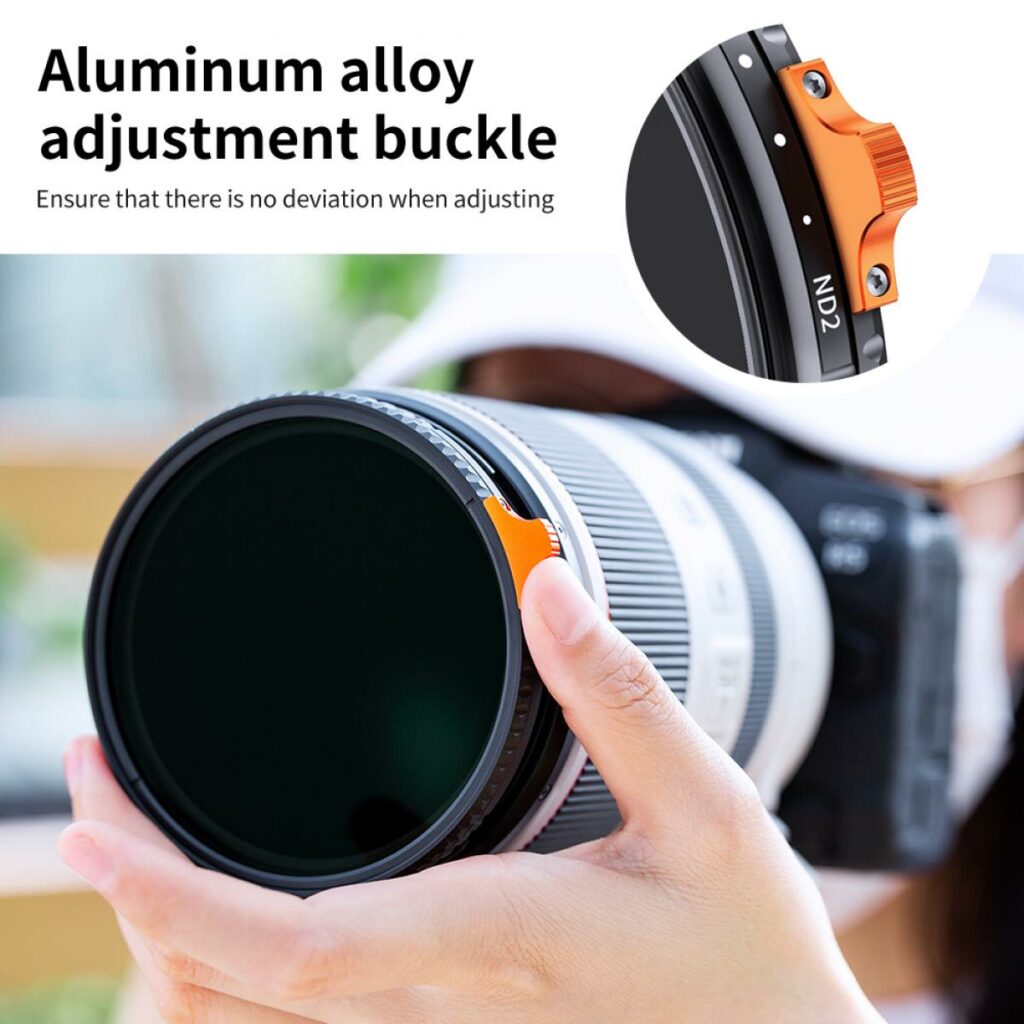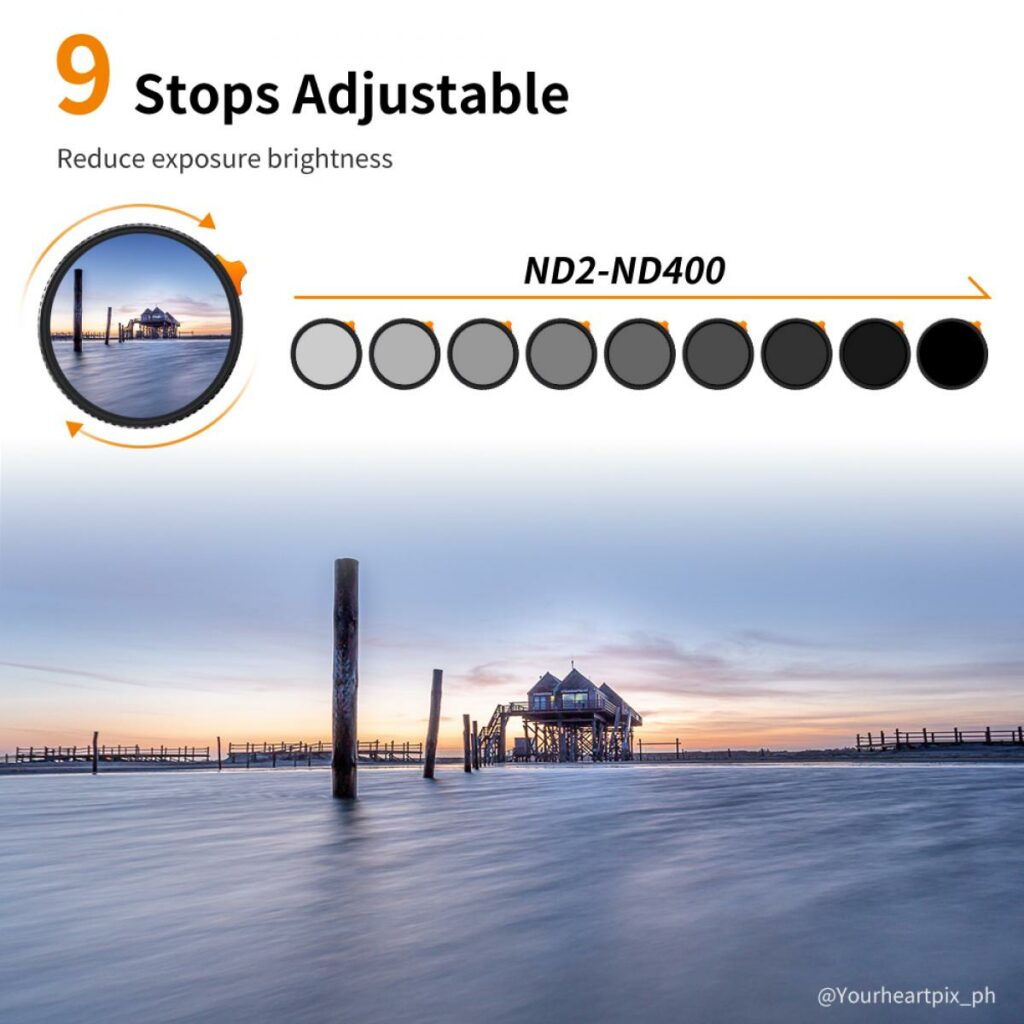 We took the 77mm filter out to try with a 5D MKIV and a 70-200 MKIII lens and found it worked really well with various types of light conditions. the adjustment from light to dark was really good and allowed really controlled configurations.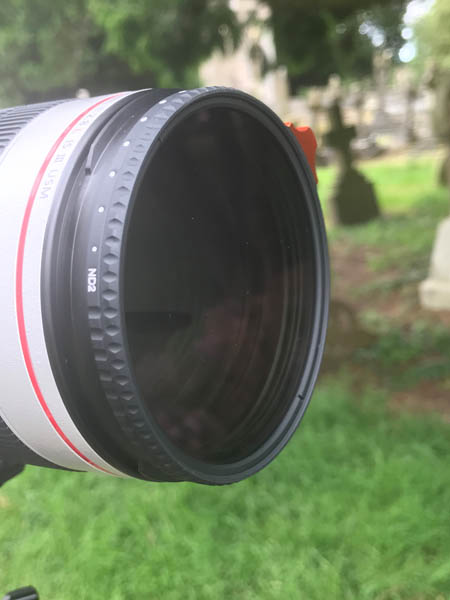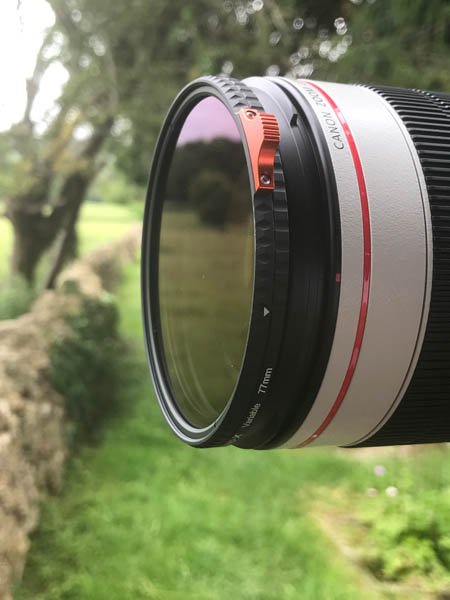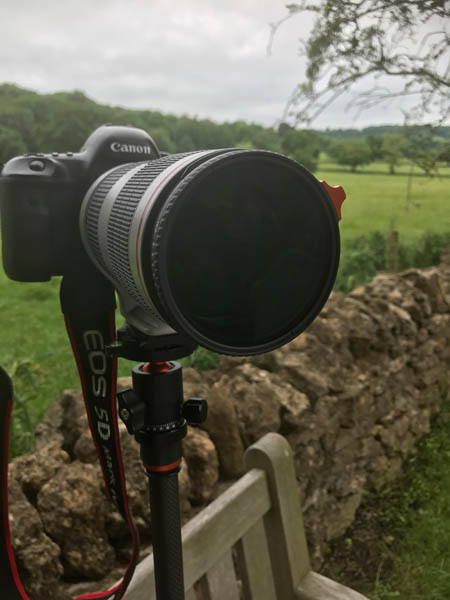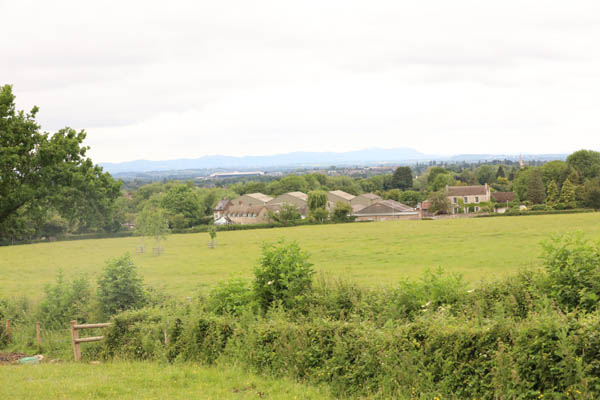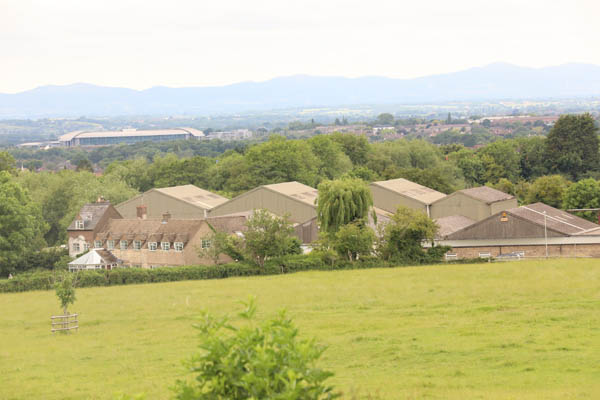 The filter attached to the lens no problem and the adjustment lever did not stand out to much from the lens itself. The more I used this filter the more I liked and being able to play around with the N stops. this is definitely one filter you want in your kit bag.
You can find the filter here: https://bit.ly/3Aw6xZQ