Saal Professional Line Photobook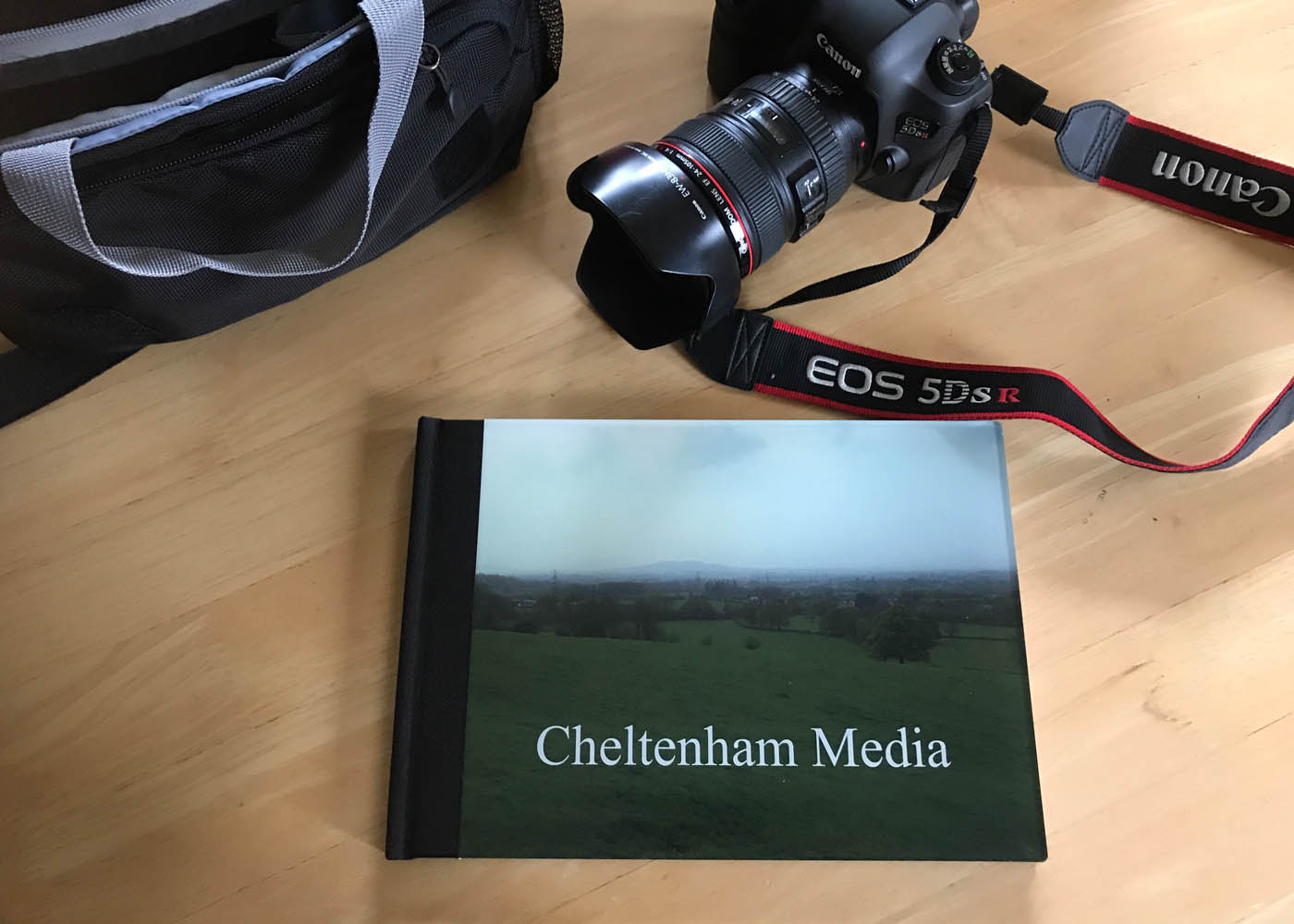 Professional Line Photobook
***
There are photobooks and then there is the Saal Professional Line Photobook.
You build your photobook using their custom software (in this instance we installed this on a windows 10 PC). You first of all choose what type you want from quite a good range available products. We opted for the 30 x 21 Professional Line Photobook, opting for the acrylic cover with leather effect surface and glossy photo paper. It was then just a matter of building the book with images from various events we covered in 2019. Drag and drop and resize each image where you wanted it, the software worked flawlessly, had a large range of templates to work with and it was easy to re-arrange pages and add more pages to the book as required. A good touch was that you could see the price at the bottom as you added more pages so you knew what your budget cost was.
Once the book was complete it was just a matter of sending it to the shopping cart and paying, the software automatically uploaded it to Saal. Within a week the book arrived and all of us were totally blow away by the quality of this book. The acrylic cover really did make a difference to the front of the book giving a real good tactile feel and really enhanced the image we used. Each photo was printed to exceptional quality looking really good on the glossy paper.
For us the Saal photo book beats it competitors on quality, the finish is first class and well worth the money.
Order yours now at Saal:
https://www.saal-digital.co.uk/photobook/