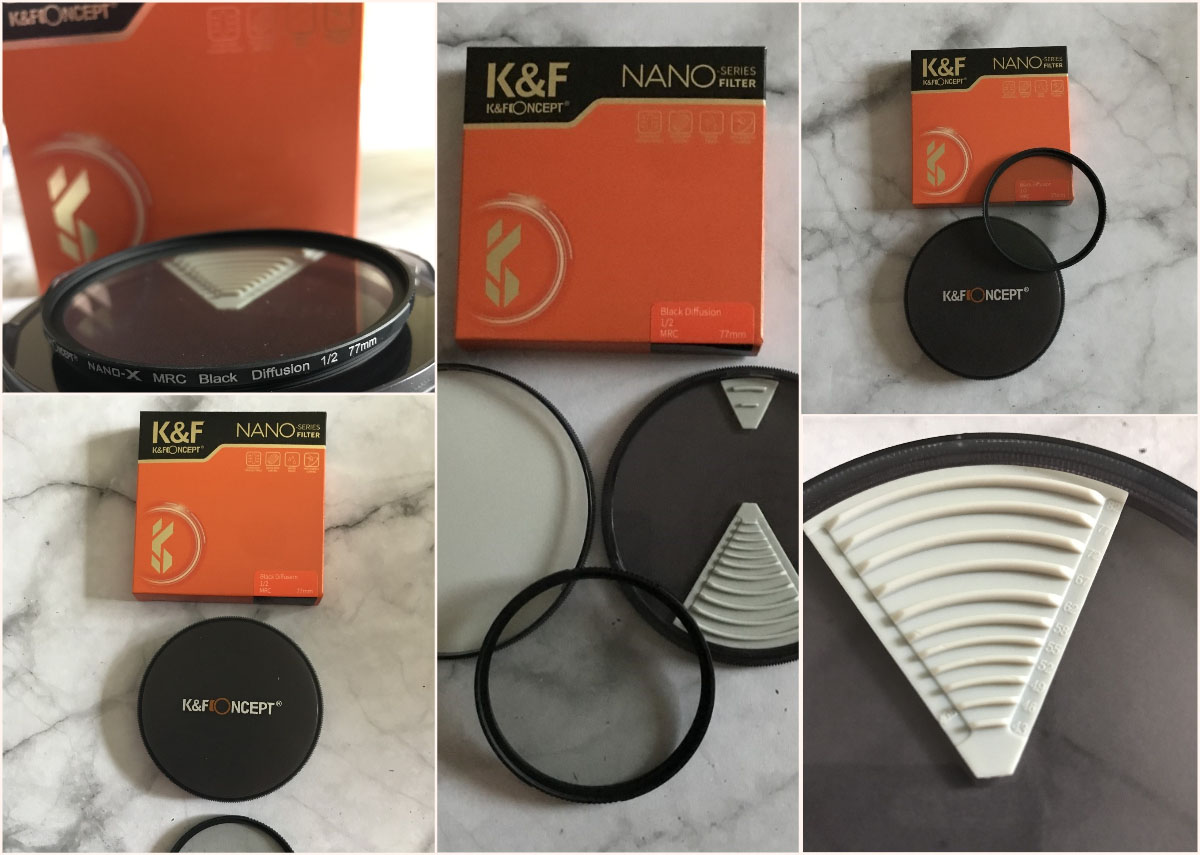 K&F KF01.1655 Black Diffusion Filter
Nano-X Black soft 1/2 ultra clear filter (KF01.1655)
We all have a requirement for filters of one type or another depending on the lens size and shoot location but we found with this lens we had a winner.
As with all our KF products delivery was swift The filter box is sturdy and inside was a round branded plastic filter lens holder that you opened with a twist lock mechanism that felt really solid.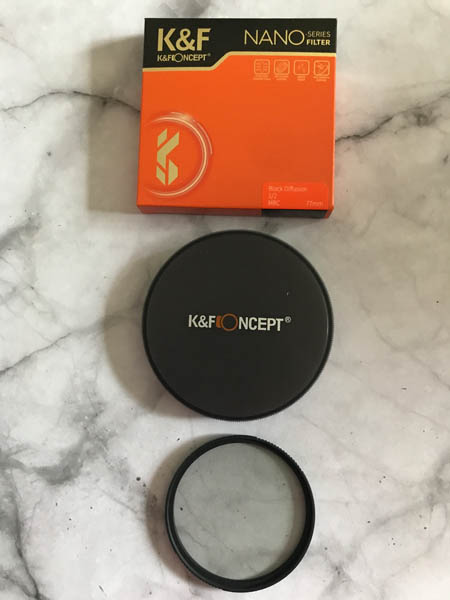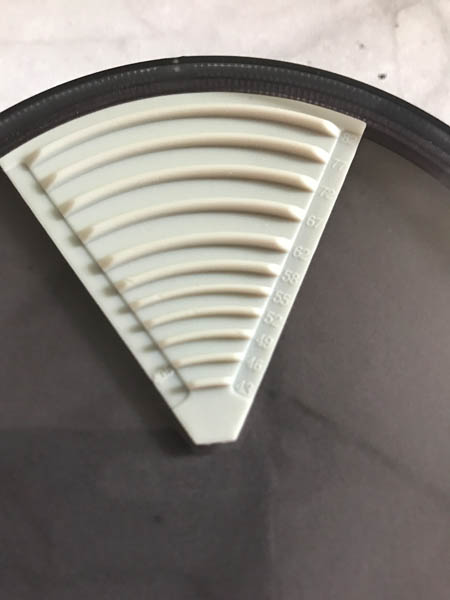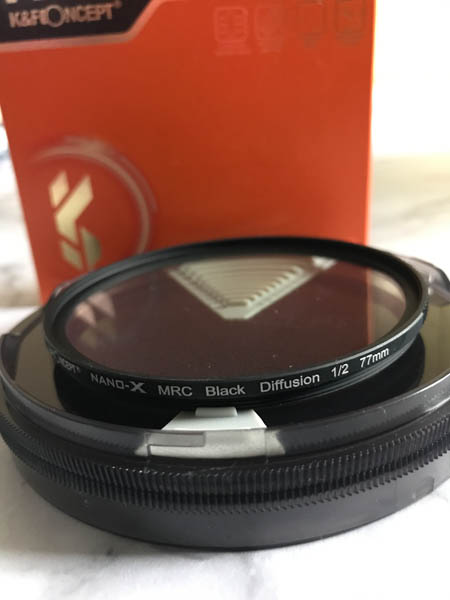 Part of the NANO Series filters this Diffusion Mist black soft 1/2 filter comes with a high tech film coated on to the optically polished glass making it mold, water scratch and grease proof. The front and back of the glass is given a double sided multilayer anti-reflection coating. The frame is made of aviation grade aluminium with a thickness of 3.3mm with the frame given a CNC trapezoid pattern giving good grip when rotating.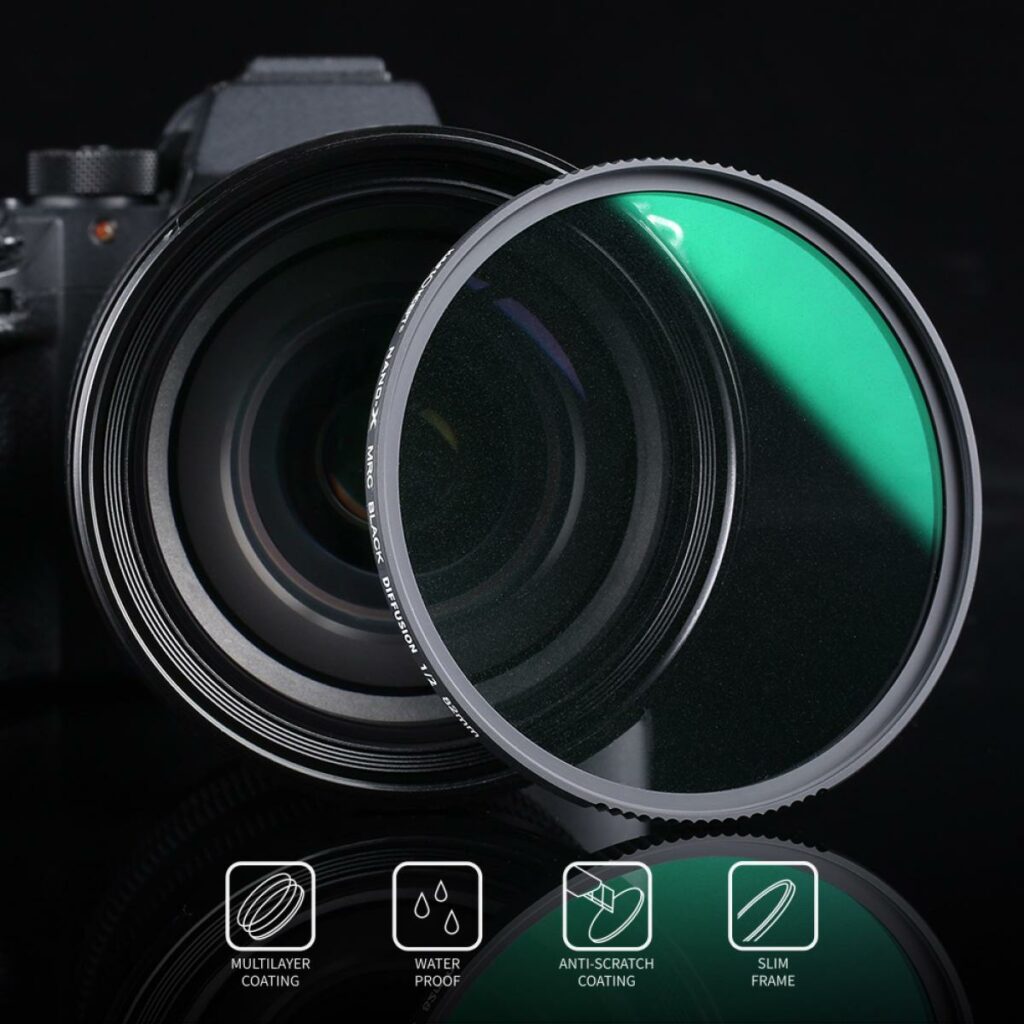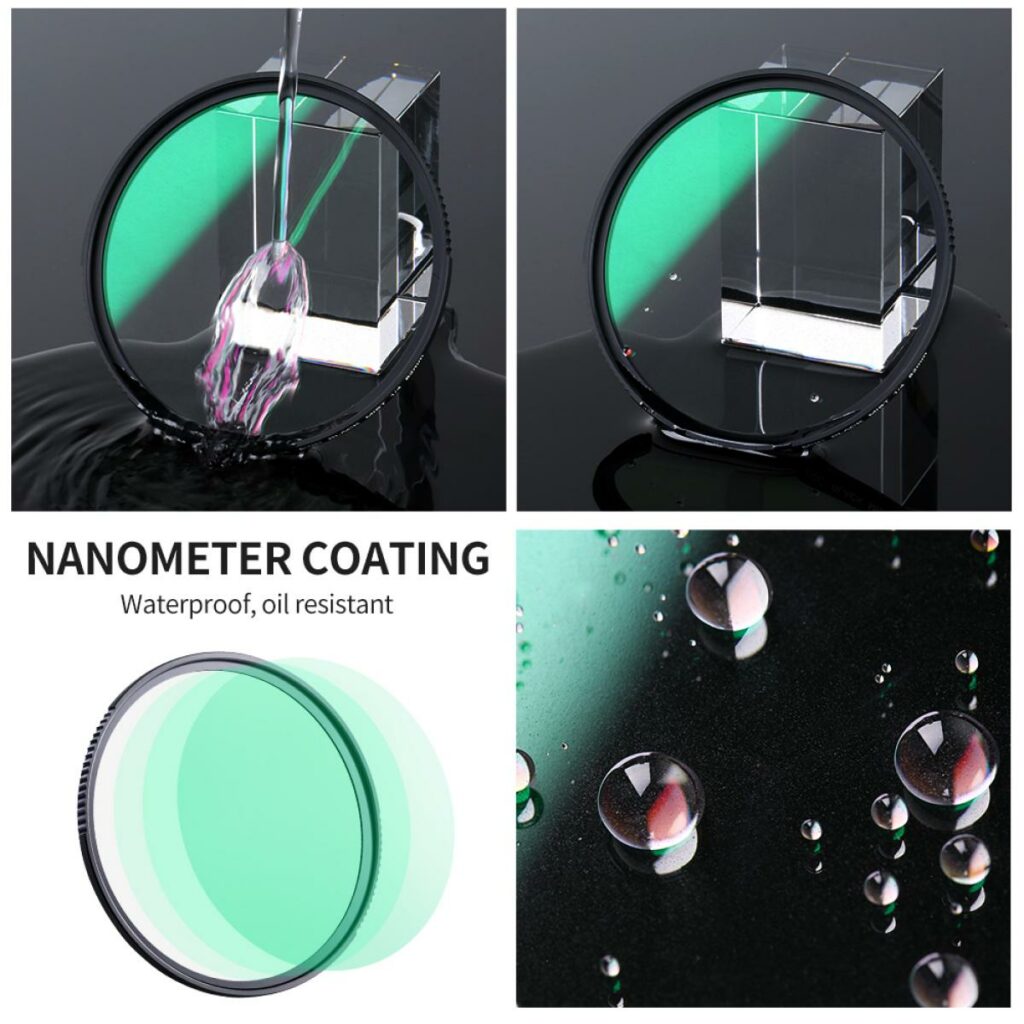 Fitting to filter to the lens to a 70-200 2.8L III lens was easy and we tried it out at various locations to see how it worked out and we were pretty pleased with the result.
The 1/2 black soft filter works great on skin tone helping to soften wrinkles & pores etc. giving an ethereal effect to your photography. We found that various lighting gave different effects with this filter that really work well both inside a studio environment as well as outside when out on location.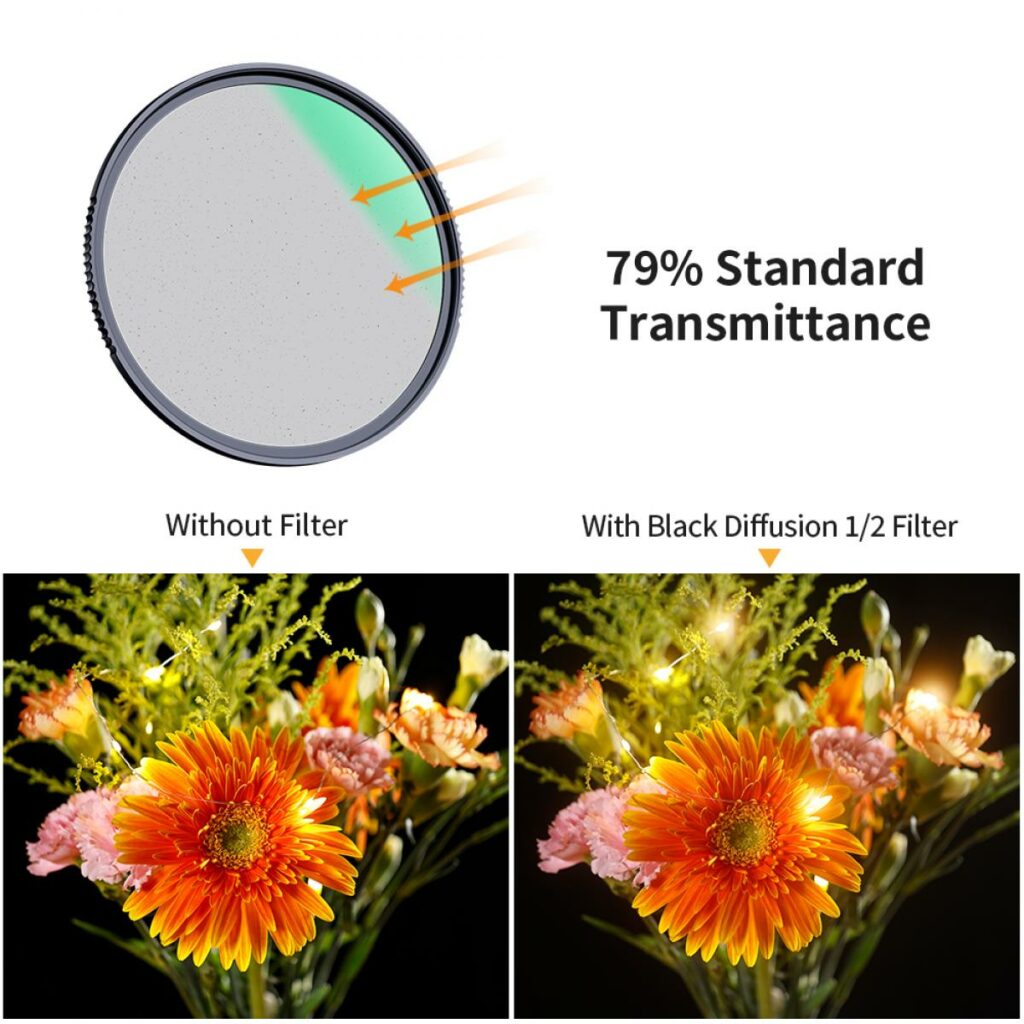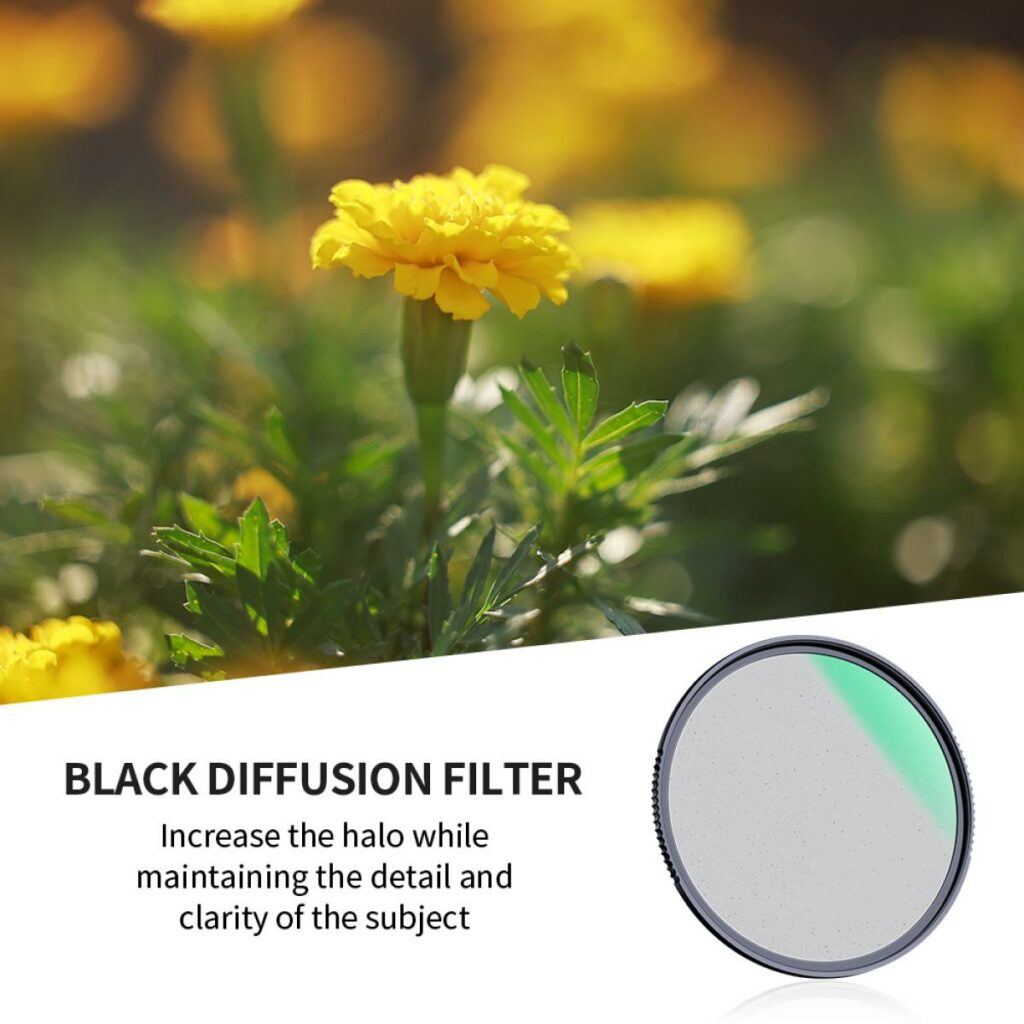 This really is an interesting filter to have in your filter collection and is well worth the money. Go grab yourself a bragain.
admin
15th September 2021